Meet Your Mobile Ultrasound Team
Jennavieve Walsh, CVT
SDEP® Certified Sonographer
Mobile Sonographer Jennavieve (Jenna) Walsh, CVT, co-heads Animal Sounds NW, fueled by SonoPath. She graduated from the Bel-Rea Institute of Animal Technology in Colorado with an Associate of Applied Science followed by an internship at Oregon State University's Large Animal Hospital. In 2017, she received her Veterinary Technician Certification from the Oregan Veterinary Board. Her impressive resume includes Northwest Equine Performance, a sports medicine practice, where she focused on advanced imaging including radiographs, MRI, and nuclear scintigraphy, and Bend Equine & Small Animal Hospital, where she prioritized sports medicine and advanced imaging while fostering her skills in emergency medicine and small animal practice.
Jenna's commitment to helping animals first and foremost allows her to readily work with all local veterinary teams and clinics. In her role as a mobile sonographer, she relishes being part of a diagnostic team and is further advanced by the SonoPath education community and SDEPâ labs. Her passion for diagnostic efficiency continues in advanced imaging and ultrasound procedures including endoscopy, gastroscopy, cystoscopy, and laser treatments.
Outside of her work with mobile ultrasound, Jenna enjoys hiking, kayaking, and wildlife photography. She lives in Lebanon with her fiancé Blake and their two dogs Harley (border collie) and Dixie (boxer). When she visits your clinic, ask her how she levels up her favorite game Mario Party.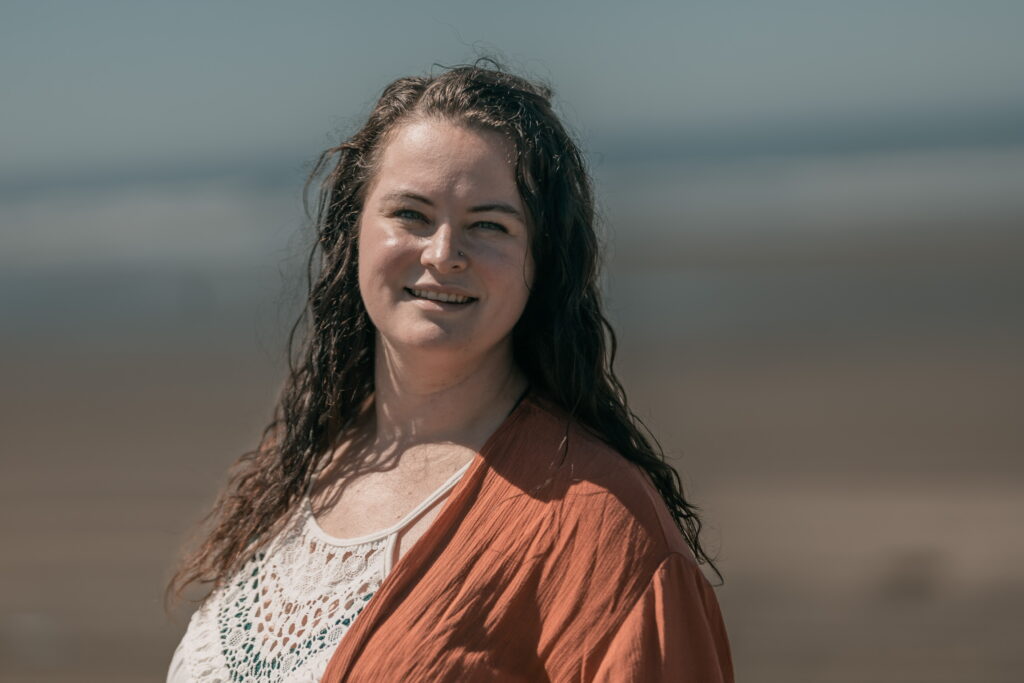 Sara Hansen, SDEP® Certified Sonographer 
Clinical Mobile Sonographer Sara Hansen co-heads Animal Sounds NW, fueled by SonoPath. A fifteen-year veteran of the field, Sara has worked within general practice, emergency, large animal, and specialty work throughout the Pacific Northwest. In 2021, she received her SDEPâ certification, and joined the Animal Sounds NW team.
Sara's passion for science fosters her continued studies within veterinary medicine including radiology, CT, endoscopy, ultrasound, laser treatments, MRI, and rhinoscopy. Her focus on non-invasive diagnostic efficiency led Sara to become a star instructor at SonoPath Education Center's SDEPâ lab weekends.
Outside of her work with mobile ultrasound, Sara is an avid bird hunter and trains bird dogs. She lives in the Eugene area with her horses and her dogs: Red and Chilly (Brittanys), Katie (German Shorthaired Pointer), Kora (Golden Retriever), and Jo (German Wirehaired Pointer) . When she visits your clinic, ask her about her favorite places to ride her horses.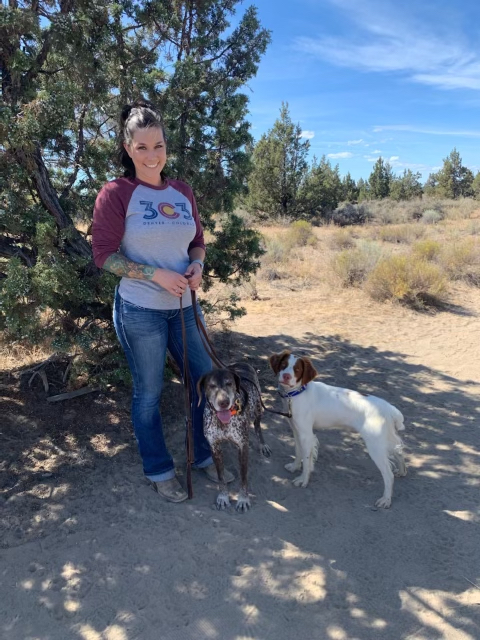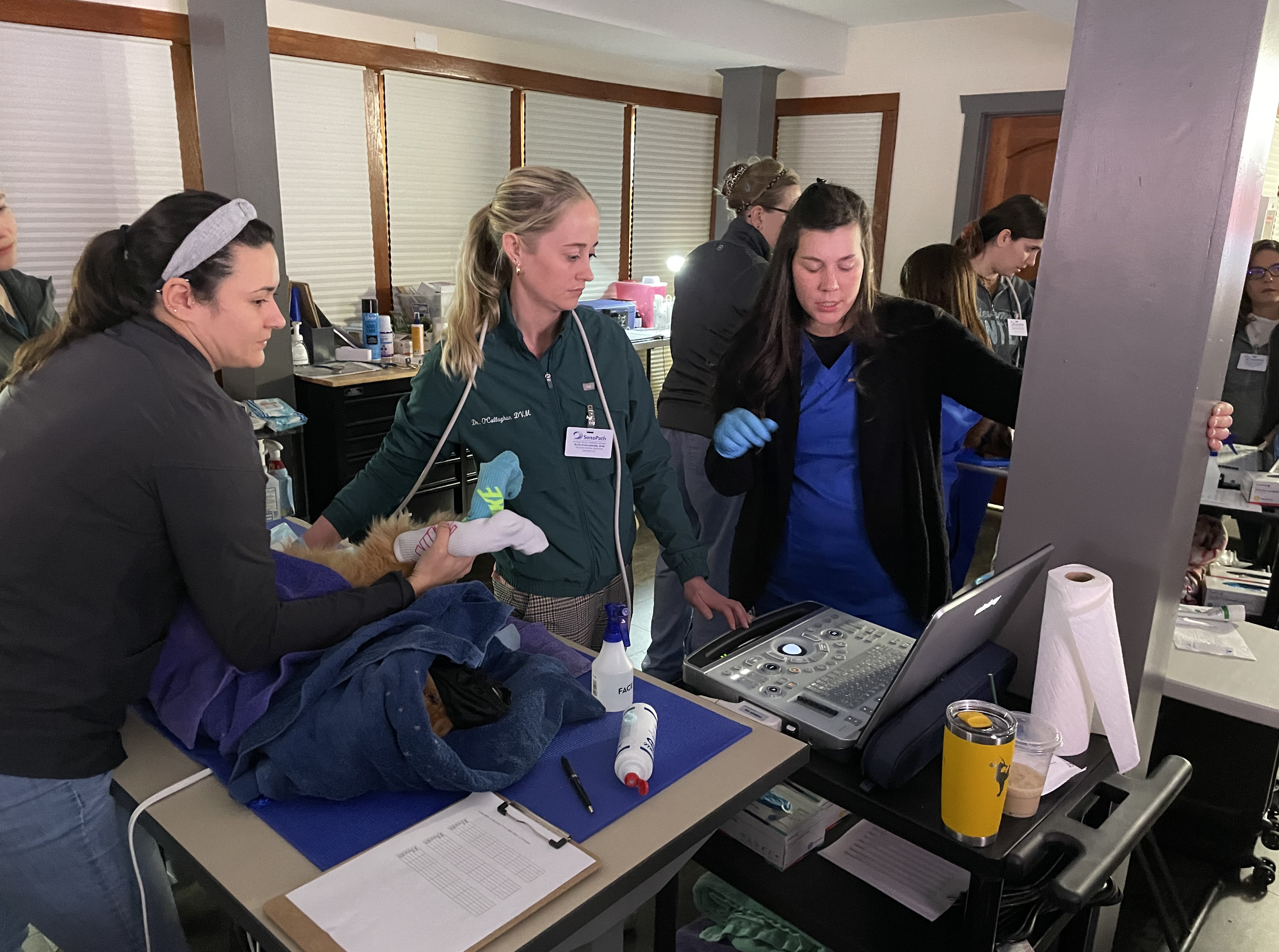 Animal Sounds NW is fueled by SonoPath – Fostering The Art of Veterinary Medicine
Why Choose Animal Sounds NW?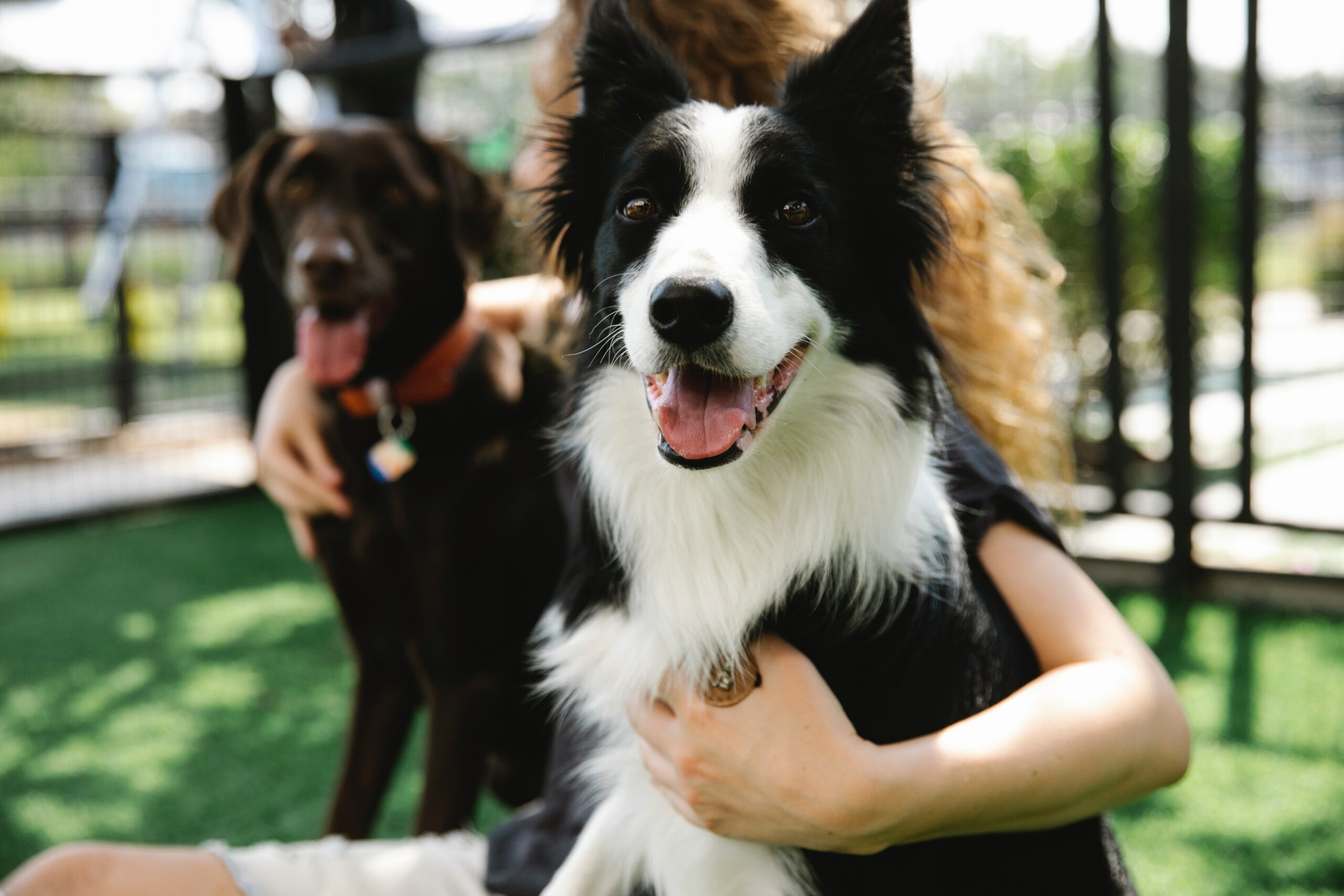 Why Choose Animal Sounds NW?
12-24 Hours:
From Phone Call to Clinic Visit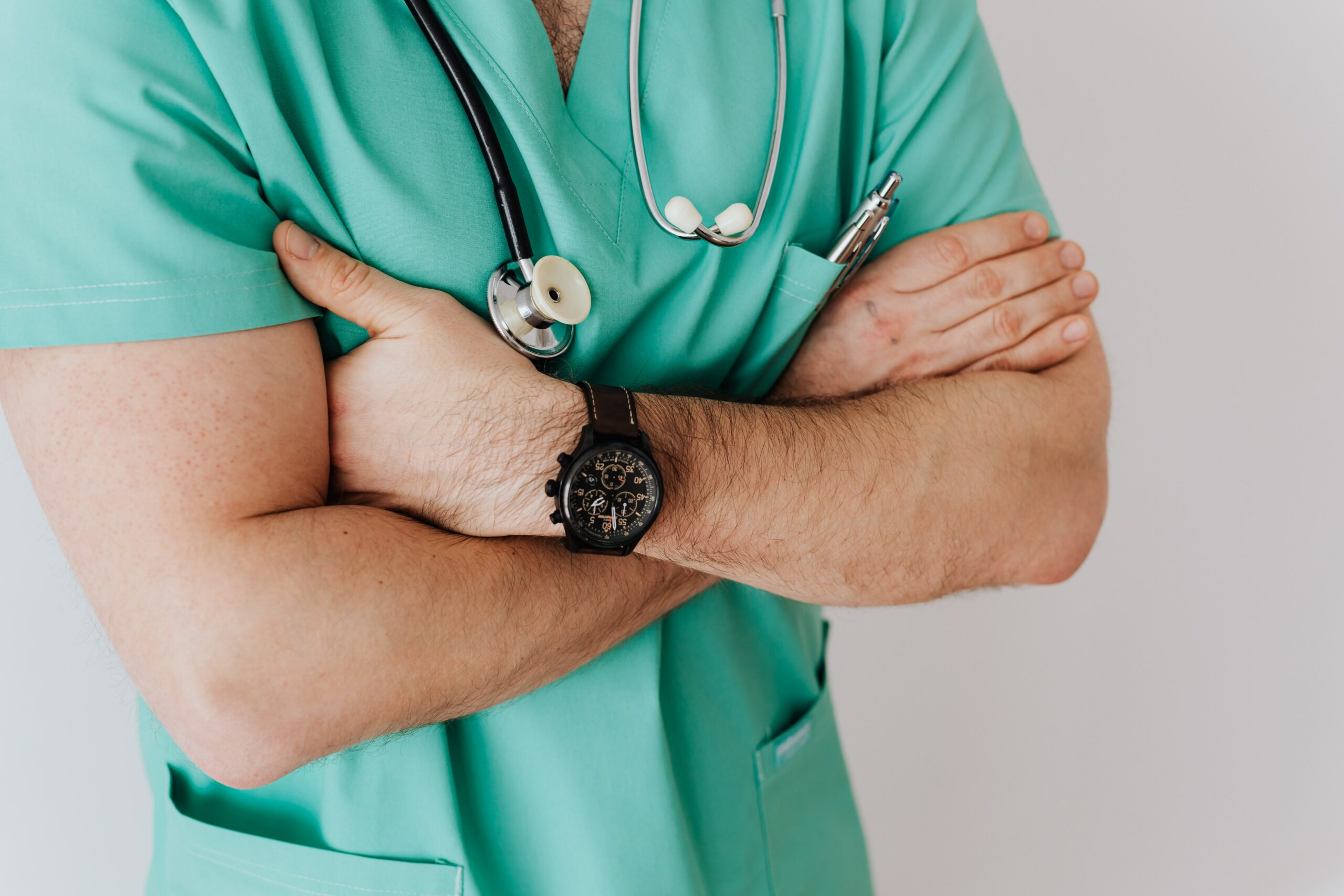 Why Choose Animal Sounds NW?
Ease of Scheduling:
Call or Email for Appointments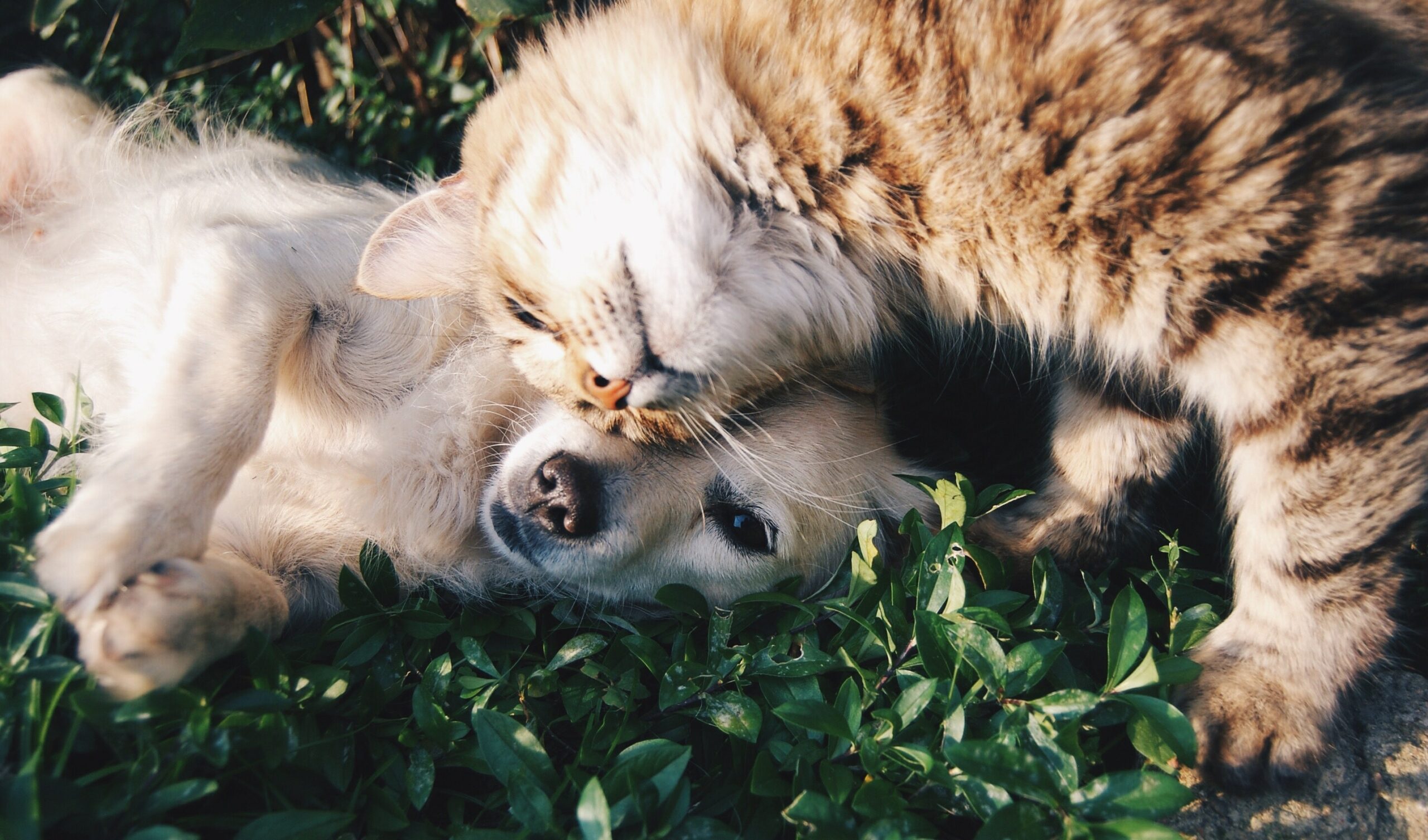 Why Choose Animal Sounds NW?
Availability:
Sonographers on the Road Monday – Friday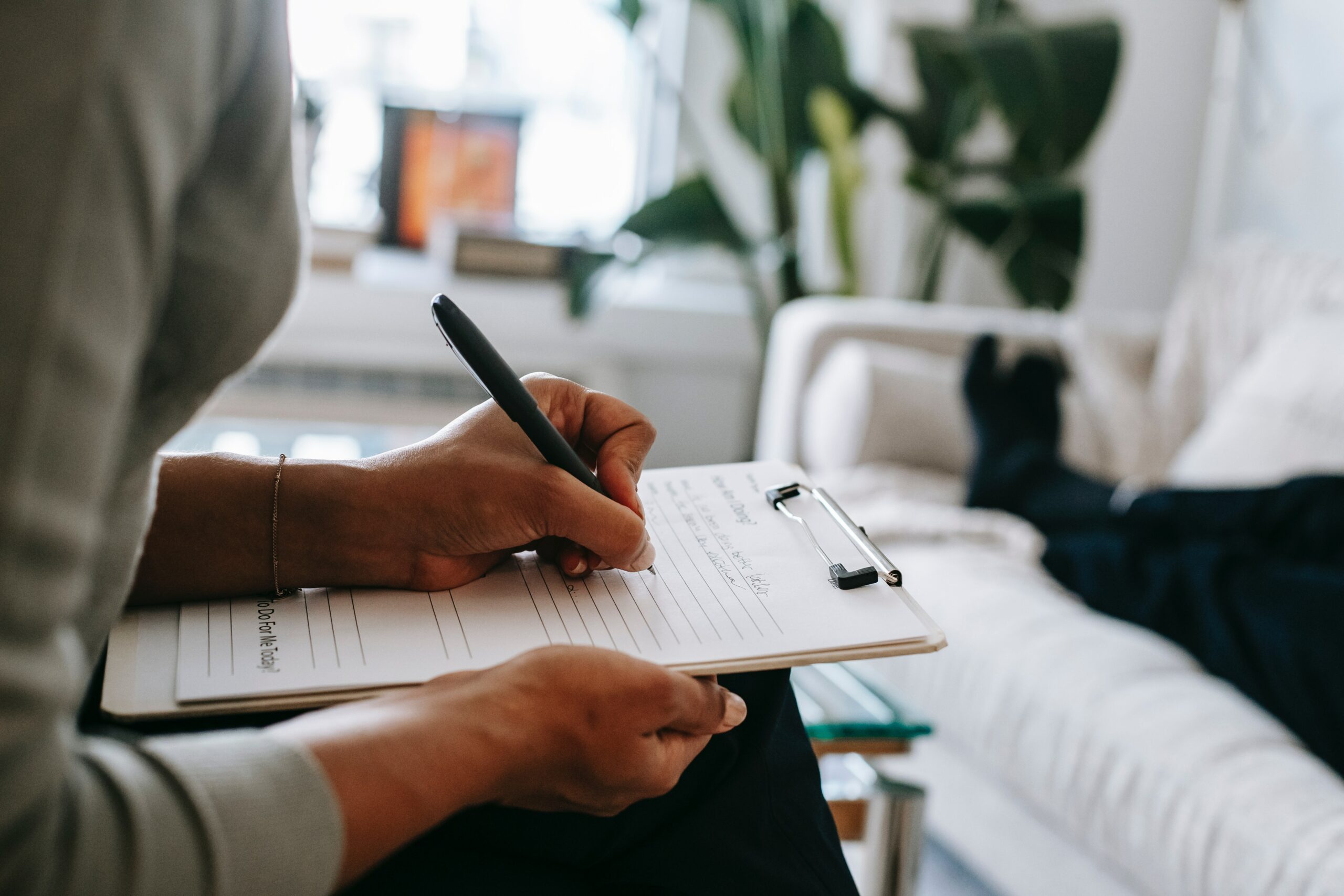 Why Choose Animal Sounds NW?
Quality of Reports:
Educational Telemedicine Reports from our Elite Team of Specialists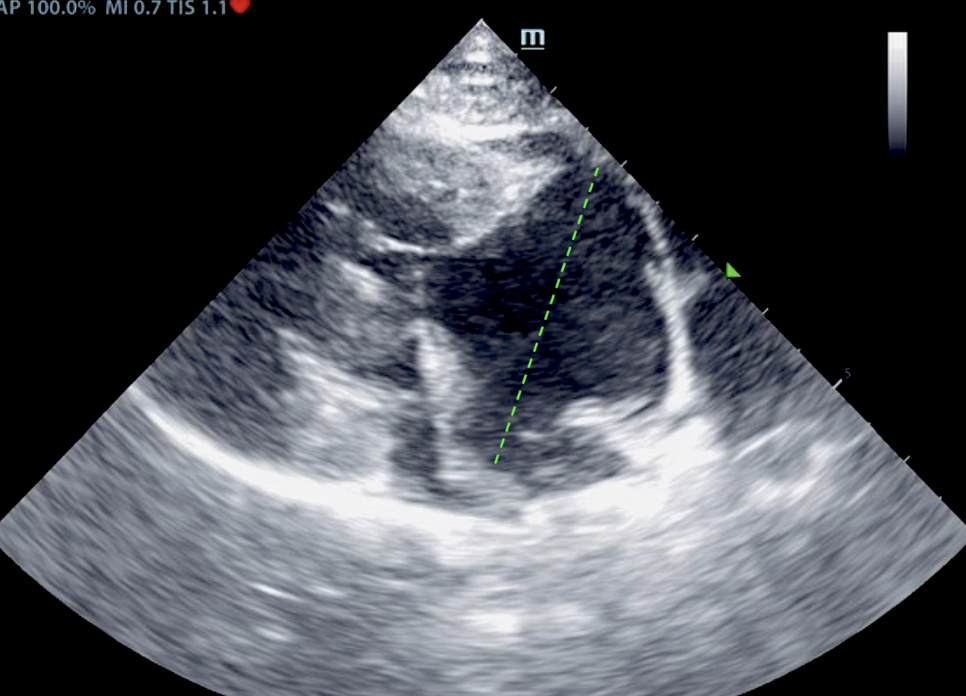 Why Choose Animal Sounds NW?
Image Quality:
Cutting-edge Technology with HIGH-RESOLUTION IMAGING Footprint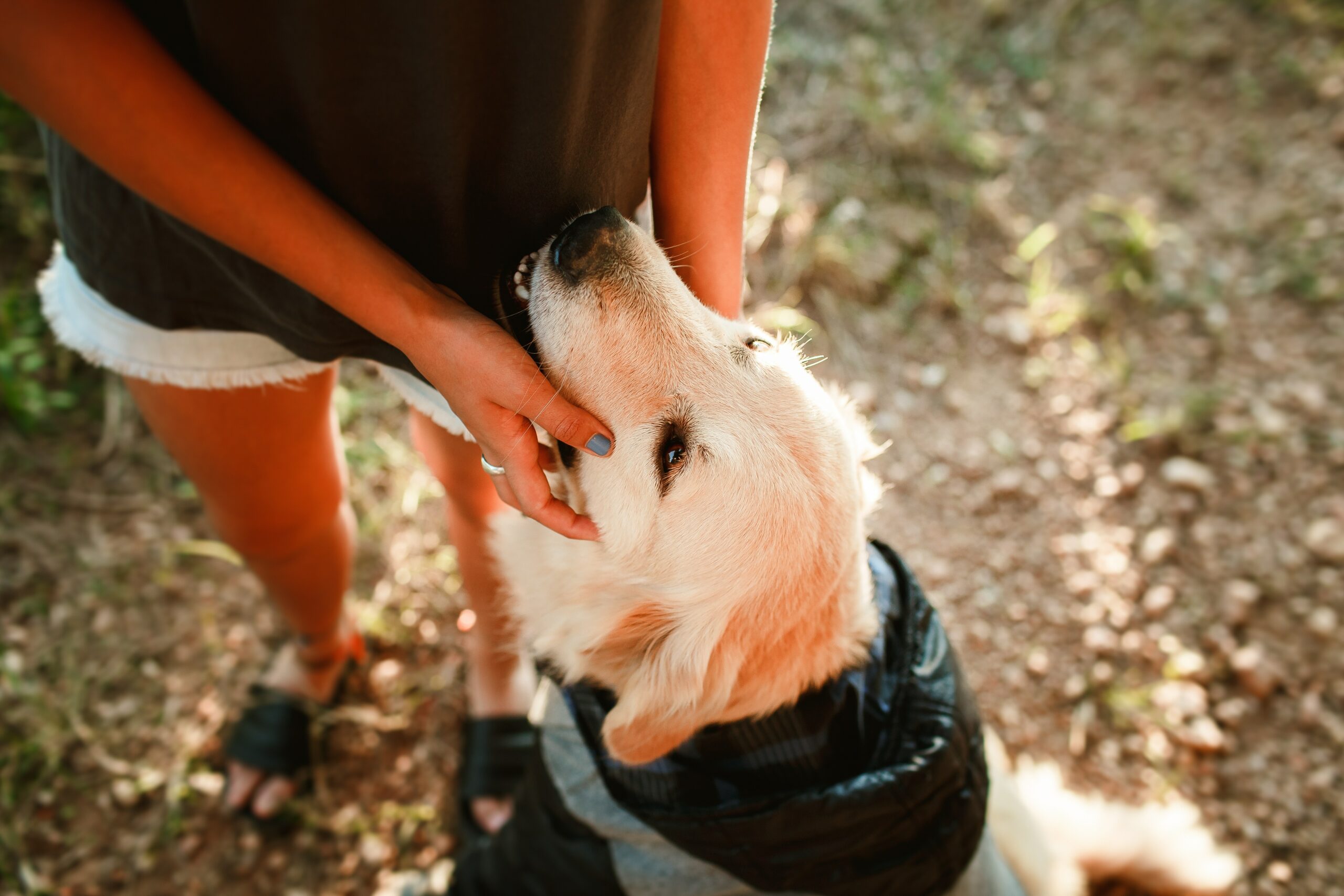 Why Choose Animal Sounds NW?
Affordability:
Makes It Easy for the Client to Say Yes to an Ultrasound
Animal Sounds NW works with your hospital to help quickly find the answers you need. From phone call to clinic visit in 12-24 hours, you and your patient will have the support of our experienced sonographers quickly, keeping your cases in-house. Jenna or Sara visits your clinic, performs the ultrasound, and provides a comprehensive report. If needed, our sonographers perform ultrasound-guided needle aspirates, abdominocentesis, or pericardiocentesis.
You receive routine reports within 24 hours of case submission. STAT reports in less than 6 hours. The report includes sonographic findings and internal medicine treatment recommendations with annotated images identifying any pathology or areas of interest.
At Animal Sounds NW, we know that diagnostic ultrasound is the modality of choice for non-invasive investigation of soft tissue, including the abdomen, heart, thorax and small parts such as thyroid and musculoskeletal structures. Our results with high-quality, advanced techniques in mobile ultrasound yield an abundance of information in the diagnostic work-up for the general practitioner and specialist alike.
Animal Sounds NW is fueled by SonoPath– fostering the art of veterinary medicine. Founded by Dr. Eric Lindquist, DVM (Italy), DABVP (CFP), Cert. IVUSS, SonoPath provides a source of sonographic pathology information accessible to veterinarians of all levels of canine, feline, and exotic medicine.

Watch SonoPath's new Podcast: SonoTalks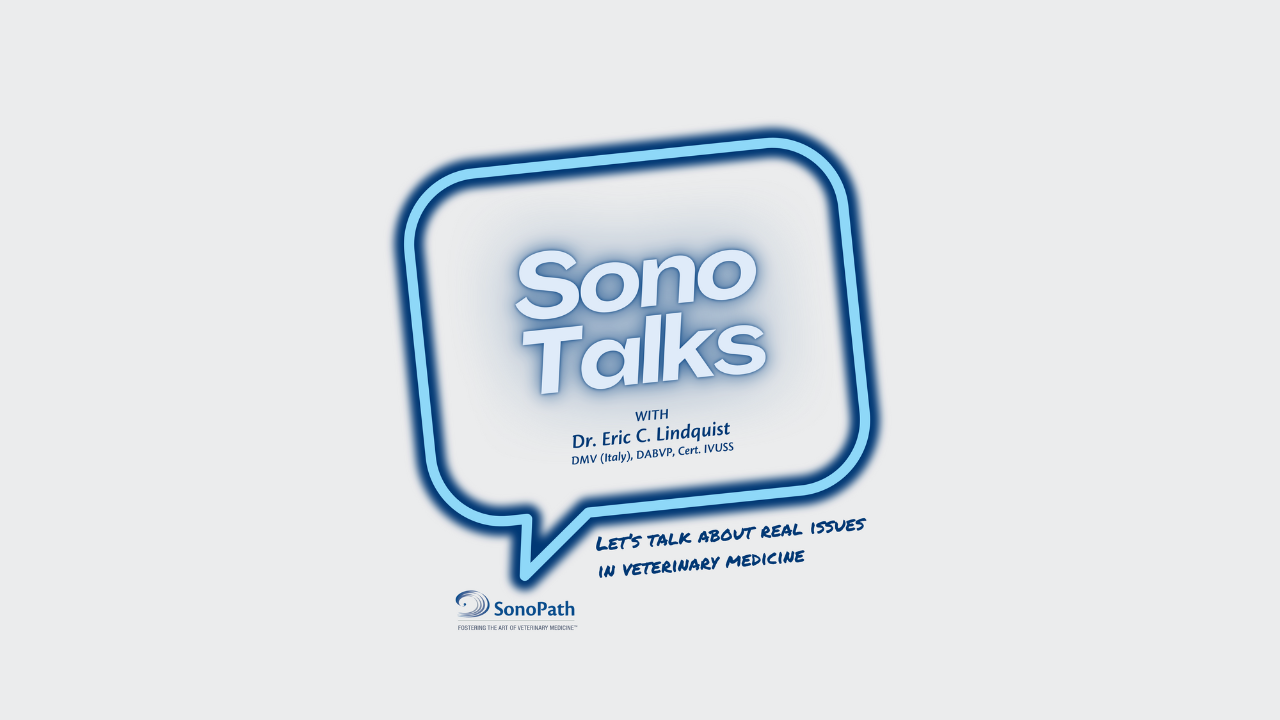 Watch the series on Youtube or your Favorite Podcast Platform
Dr. Eric C. Lindquist, CEO & Founder of SonoPath.com talks "real talk" in veterinary medicine with experienced professionals that aren't afraid to tell you how things really are. We're here to help you optimise your veterinary career and your process.
---
Watch 5 SonoMinutes with SonoPath YouTube Series: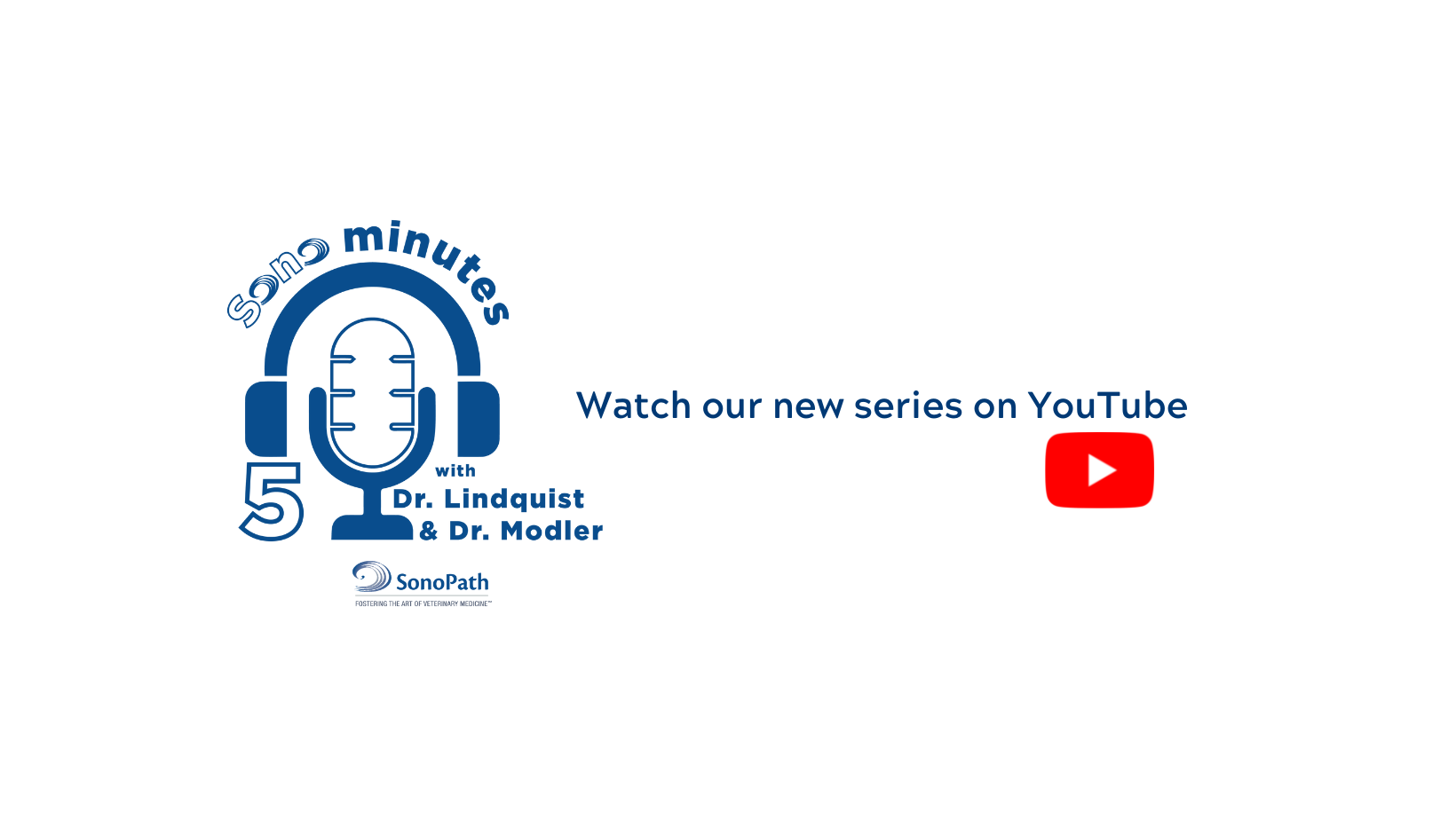 5 SonoMinutes with SonoPath
Welcome to the first installment of a new series with a quick interpretation of sonographic pathology! A little insight to our world as telemedicine specialists or clinical sonographers. We want to show you what we see and how we see it.