Follow the steps below to schedule your appointment today!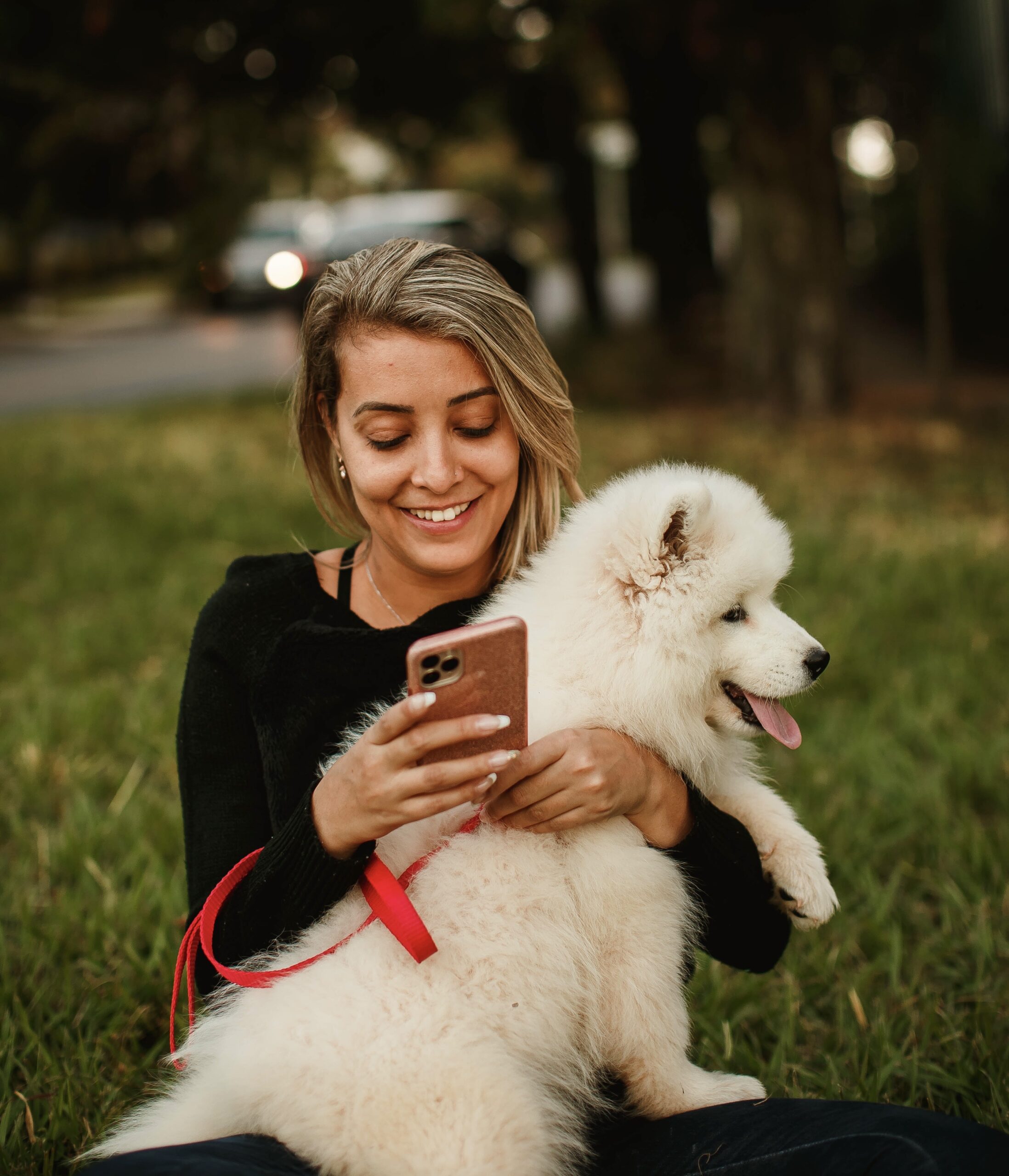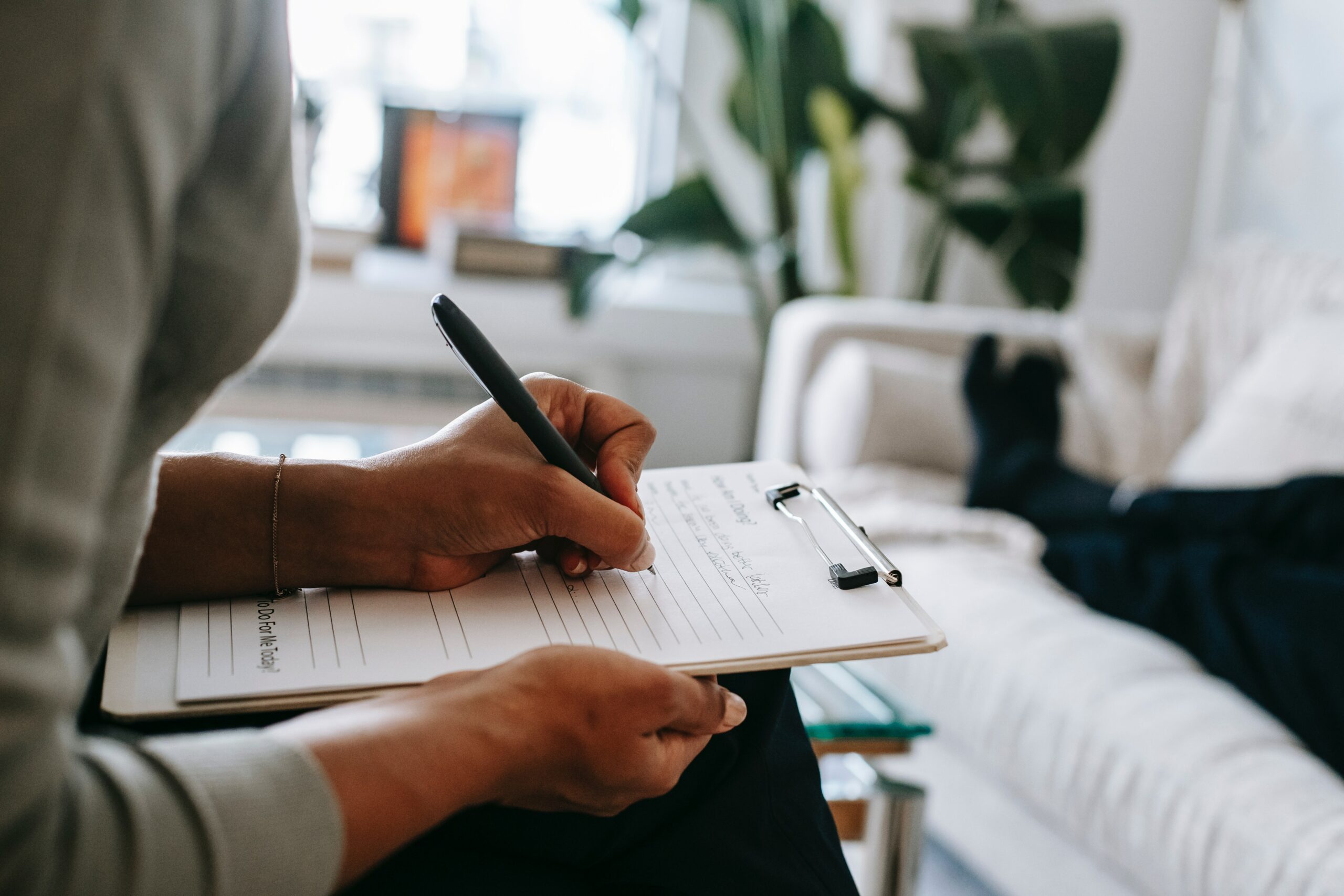 Step 2
Submit your patient form.
Click on the button below to access it now.
To Expedite an Appointment
Animal Sounds NW will give a 2-hour window at the time of scheduling and will call 20-30 minutes before their arrival. This call is a notification of our arrival and should be used to ensure that the patient is on-site, sedated (if required) and all case history has been submitted. As a reminder, we are unable to fully interpret your case until we have all necessary paperwork.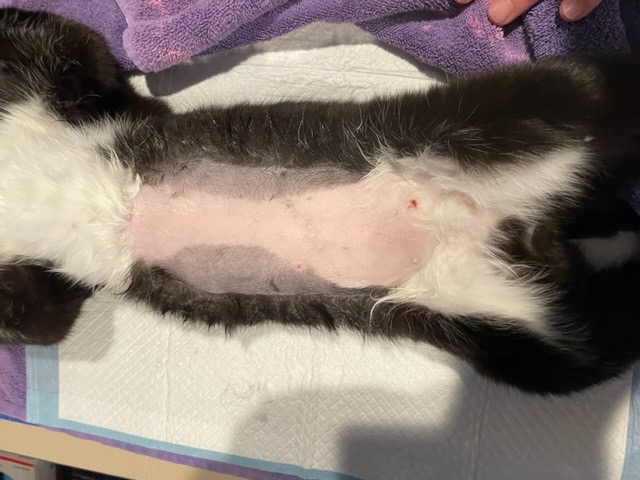 Shave the appropriate areas prior to the scheduled appointment time (after receiving owner permission).
You can wait for us to arrive to shave if unsure of shave margins.
Sedate as necessary (after receiving owner permission.)
Patient comfort and a reduction in anxiety with the use of sedation will give the best diagnostic results, especially when an abdominal ultrasound is being performed.
If FNA is requested, sedation is mandatory.
Administration of any drugs and monitoring of the patient are the responsibilities of the requesting DVM.
For any questions on sedation, please reach out to us.
3. Additional Appointment Info
Please ensure the patient is dropped off BEFORE the scheduled 2 hour window. If your clinic has an additional patient requiring an ultrasound when an appointment has already been scheduled, please contact us beforehand to ensure we are able to accommodate the request.
A veterinary technician or assistant will be needed to restraint the patient during the ultrasound. If sedation or anesthesia is required, monitoring must be provided. The ultrasound will typically last 20-30 minutes for a single cavity.
Once the ultrasound is completed, Jennavieve & Sara will upload the images along with all pertinent supplemental documents to Sonopath.com. Routine report turnaround time is 24 hours or less. A STAT report turnaround time is less than 6 hours (for an additional fee).

Pet Owner / Guardian attendance for any ultrasound exam is not permitted due to liability issues.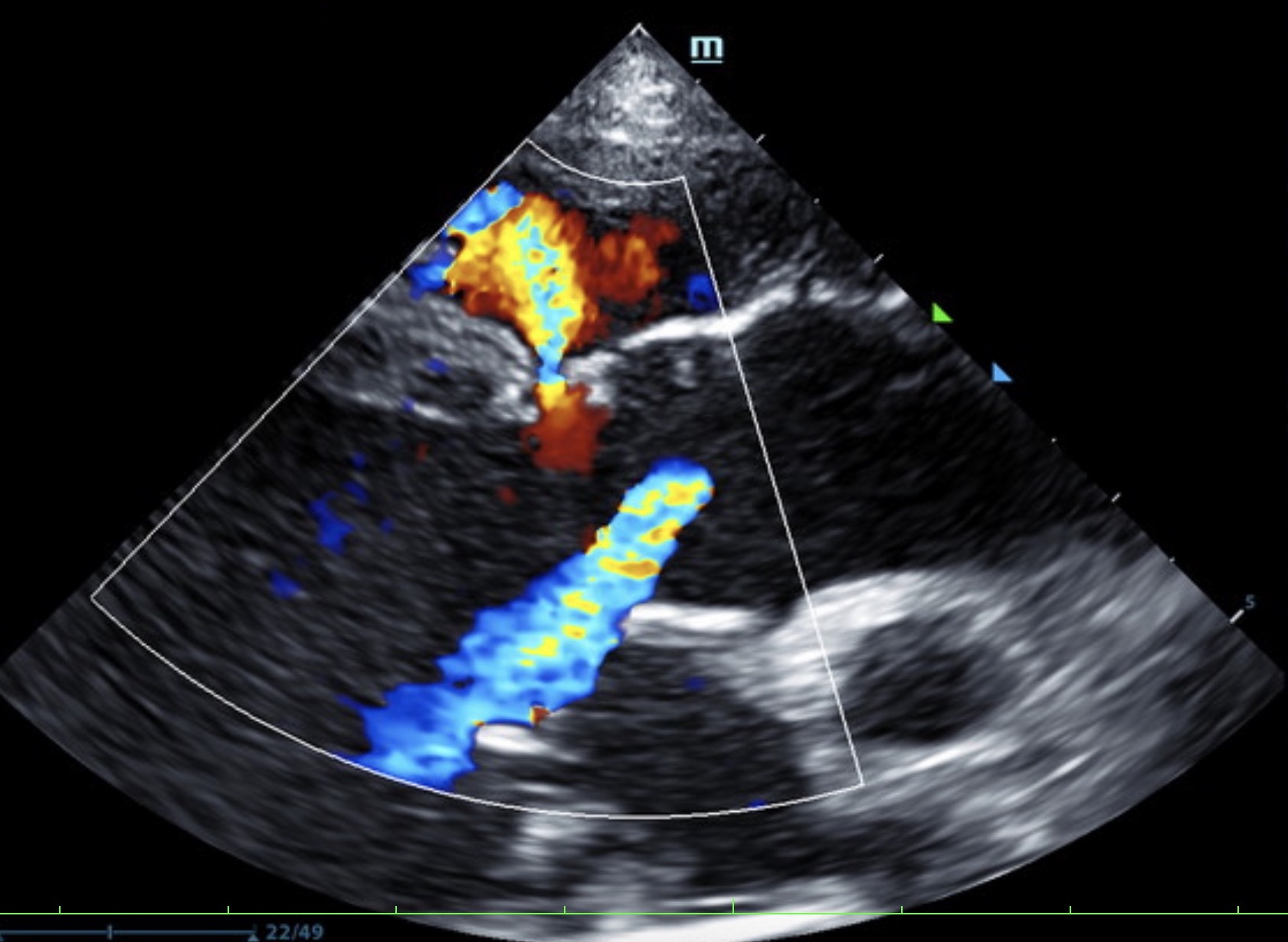 Looking for Your Ultrasound Report?
You will need your clinic username and password to access this site.